The Distributor Advantage: A Loyal and Profitable Partnership
Our distributor partners sell the industry's most innovative, durable and sustainable construction solutions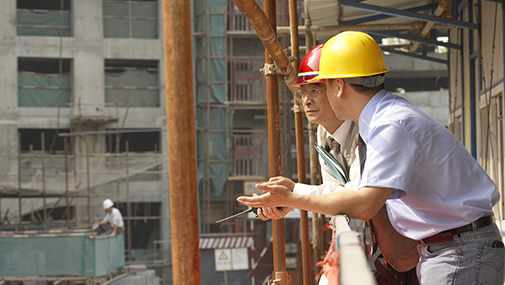 For more than 50 years, we've developed technologies and solutions for every type of construction project. Architects and contractors worldwide trust our products to construct and protect:
Commercial buildings

Residential homes
​​​​​​Infrastructure

The world's most famous buildings
The bonds we've formed with distributors are the keys to our own success.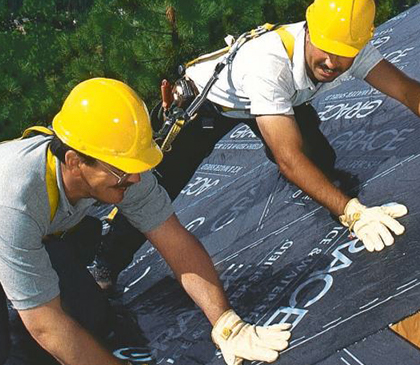 Represent a portfolio of industry-leading construction products
Many of our products were industry firsts. And they're typically architects' and builders' first choice due to their superb quality. When you become our partner, you represent a portfolio that is the accumulation of decades of innovation developed in one of the 40 countries our R&D labs call home.
Distributor partners benefit from new, customer-inspired innovations
We've worked closely with architectural firms, design-build companies and contractors. That's helped us to push the envelope and create the products that move the construction industry forward.
Recent breakthrough products include PREPRUFE® Plus waterproofing.
As one of our suppliers, you can rest assured you're offering customers the most advanced construction products on the market.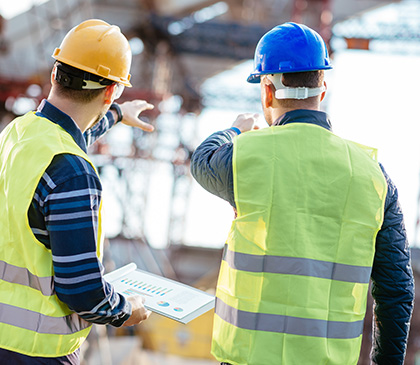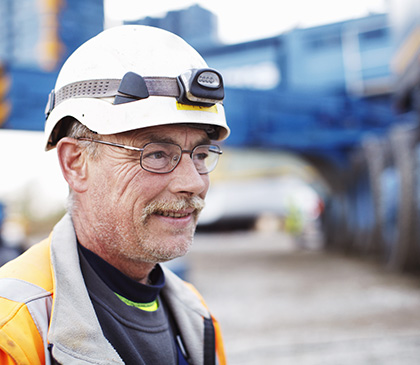 We provide the full range of advanced construction solutions to help grow your business
Distribution channels and partnerships vary by country and region. But no matter your location, one thing is true: Our sales and customer service teams work closely with you to ensure you have everything you need to grow your business.
As our partner, we offer you:
Custom sales and marketing training, on-site and in the classroom

New products to capture new revenue streams

New product education

A complete range of sales and marketing tools and interactive content

Project leads for architecturally specified products
And you'll always have access to our dedicated customer service — on-site and remote — to help you solve your customer challenges.