Design Assist: Structural and Foundation Waterproofing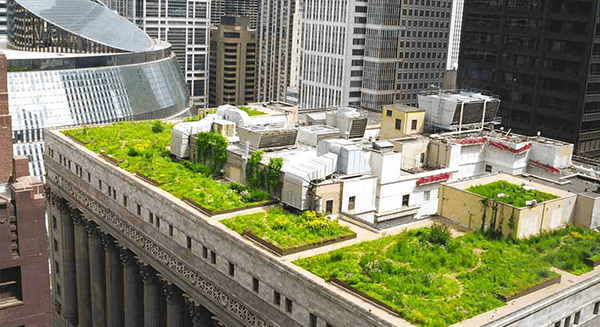 Structural and found​ation waterproofing are critically important for commercial building structures. Depending on its application, below-grade waterproofing could be pre-applied or post-applied. GCP Design Assist project experts know the difference and are well-versed in both above- and below-grade installation.
Post-applied waterproofing membranes are applied after the installation of the concrete walls. Pre-applied waterproofing is applied before the foundation is poured. These membranes may be used in wet environments or under wet conditions to a certain depth in order to promote soil stabilisation and to provide foundation waterproofing.
A pre-applied application must adhere to a strict set of installation guidelines; once the membrane has been installed, repair or maintenance is very difficult. Post-applied below grade waterproofing needs to be well-adhered and sealed to the structure, providing flexibility to accommodate structural movements.
In commercial applications, construction professionals have trusted GCP Applied Technologies' innovations in advanced above- and below-grade waterproofing membranes for more than 50 years.
Elevated Deck / Green Roof
Above grade horizontal surfaces are prone to catching and holding water. These areas may be used as pedestrian walkways, outdoor plaza decks, food courts or green roof areas to attract visitors and increase footfall for retail outlets.
GCP's waterproofing membranes, protection and drainage are applied directly to the structural deck and typically covered by a permanent wearing surface. The membranes can be tied into both the below ground waterproofing and façade membranes to ensure total continuity of the building envelope from a single source.
Tags
Architects
Consultant
Contractor
Design Advantage
Distributor
Engineer
In the News
Owner
Roofing
Roofing Underlayments
Subcontractor
Underlayment
Waterproofing