Injection Materials
DE NEEF® offers complete solutions for leak sealing and water control in underground construction and soil stabilisation. We can stop any type of leak in any type of structure.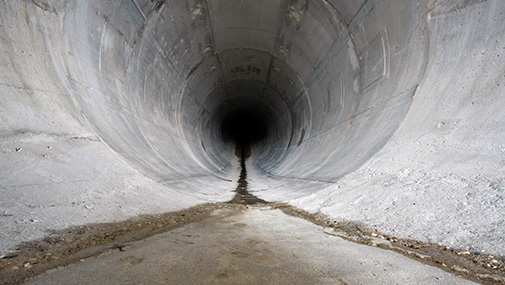 Leaks Stop Here
Underground construction pros trust versatile DE NEEF® solutions for every type of project
For decades, DE NEEF® solutions have led the way in stopping leaks where they start. Our injection grouts cover the full range of products for sealing leaks and controlling water and provide solutions for soil stabilisation. 
On many projects, our grouts and products are used together as a complete system. But our fast, proven and durable products are just the start. DE NEEF® complete solutions also feature local teams of well-trained installers, suppliers and field service engineers.
No matter what the leak, we've got you covered — anytime, anywhere.
DE NEEF® injection solutions get the job done fast
An active leak means costly project delays. That's why our injection products are fast-acting and easy to install. In fact, DE NEEF® single-component, closed-cell polyurethane injection grouts were the first of their kind to be introduced to the market.
Here's how our solutions save you time and money:
Single-component injections: Just one shot is needed. No double-drilling, complicated mixing or equipment cleaning saves you precious time. There's less costly waste, too.
No dilution, no loss: It's a simple equation: 100% resin + 100% injection time = 100% effective injection. Leaks are stopped fast and durably the first time.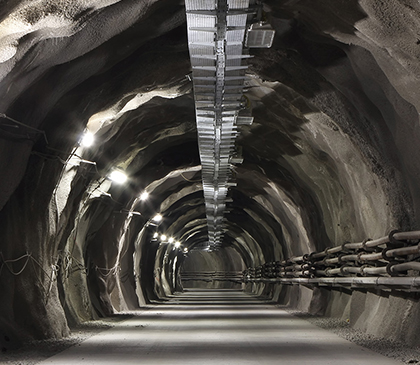 Proven and durable injection solutions
We're a proven partner that provides extensive services through our Blue 360sm Field Advantage programme. It features expert, local teams, wherever you are, including:
Experienced field engineers who provide training, support and troubleshooting
A network of DE NEEF®-qualified distributors and representatives ready to help in a moment's notice
Reliable, DE NEEF®-trained installers
And you can rely on DE NEEF® solutions for the long haul. Thorough product testing provides 120 years of service life. And our technologies are closed-cell, which means long-lasting seals and no future leaks. Whatever your challenge, we have the solution. Leaks Stop Here: Fast. Proven. Durable
Blue 360sm Field Advantage: Our team is your team.