Innovation and Expertise Allow GCP to Waterproof Such High-Profile Projects as London's Crossrail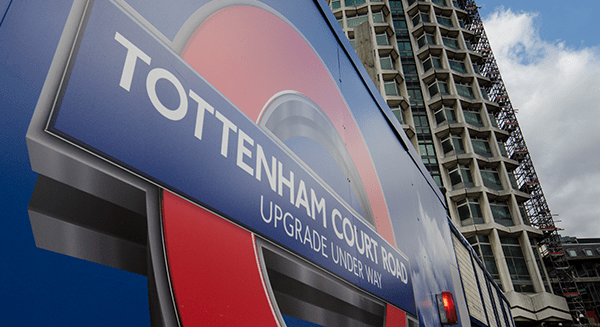 More than 2,000 m2 of Preprufe® waterproofing membrane seals  Crossrail's Tottenham Court Road station
When Crossrail designers required high-performance waterproofing for the many stops along the track, they consulted GCP Applied Technologies. And rightly so.
More than 60 years of product innovation backed by expert staff, whose combined years span more than three centuries of knowledge and expertise, has forged the GCP portfolio into an unstoppable force providing waterproofing protection against water, gas and corrosive soil damage for below ground structures.
A powerful waterproofing portfolio
For decades, GCP—formerly Grace Construction Products—has introduced industry changing products and technologies.
Bituthene® is the first cold applied, self-adhesive waterproofing membrane. Preprufe®, with Advanced Bond Technology™, is the first pre-applied membrane to create an impermeable protective seal to concrete against water; Preprufe® Plus with Ziplap™ technology, a fast and easy-to-apply waterproofing membrane with adhesive twin laps to protect difficult details.
Liquid waterproofing solutions include Silcor® 900HA, a hand-applied seamless single layer solution that ensures continuous waterproofing integrity for decks. GCP developed Adprufe® to significantly reduce the permeability and drying shrinkage of concrete.
Products constituting GCP's waterproofing portfolio are sealing nearly all of the Crossrail stations.
Contact the team for a free consultation…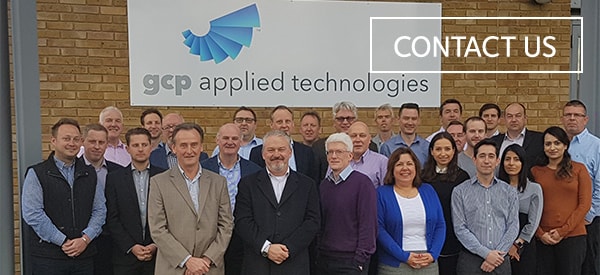 Tags
Mass transit
Preprufe®
Subcontractor
Transportation Infrastructure
Water stop
Waterproofing